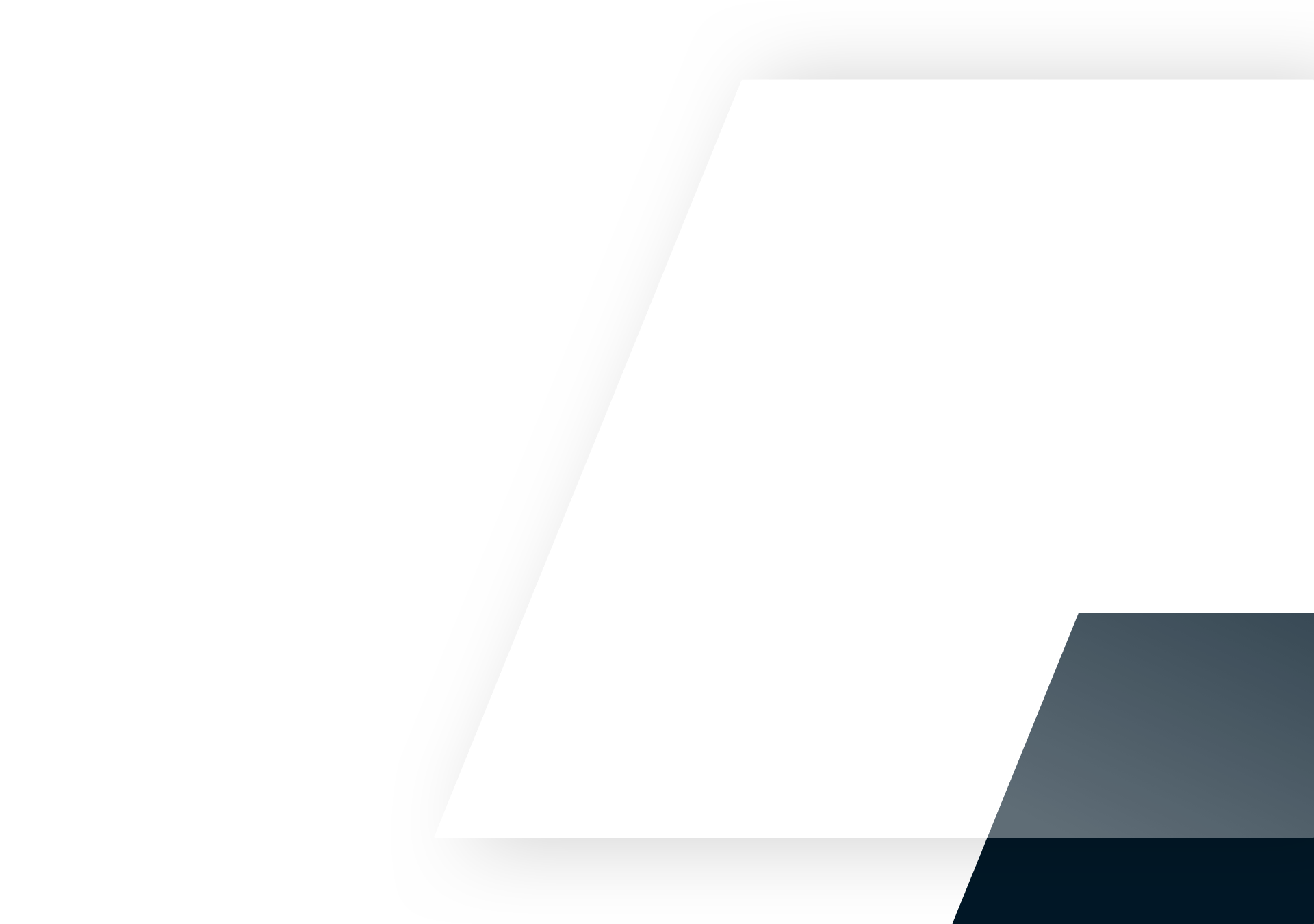 Sri Vinayaka Control Technologies Established on Jan, 2017 to cater engineering services in the area of Industrial Automation. We have started manufacturing, assembly and wiring of ABB Automation & Drive Panels from 2007 August.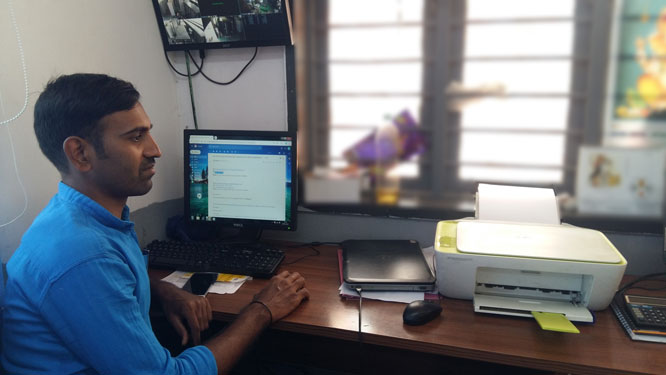 Sri Vinayaka Control Technologies
is one of the leading Manufacturers of Control Panels, Automation PLC Panels, Drive Panels, Solar Panels, Crane Panels, Control Desk Panels, Power Grid Electrical Panels, MCC, PCC, AMF, Synchronizing Automation, Fabrication & Servicing LT panel, control panel and switchboard. We are located in Peenya, Bangalore and is led Mr.Anand Kishore G. and Mr. Prashanth Kumar S.M. who comes with 10yrs of experience. We have more than 2 decades of experience in manufacturing and execution of LT Control Systems to Medium, Major Industries, and Institutions & Commercial Establishment. We have a team of highly skilled technicians to maintain perfection at every stage, supported by qualified engineers to take utmost care in execution of every job in time.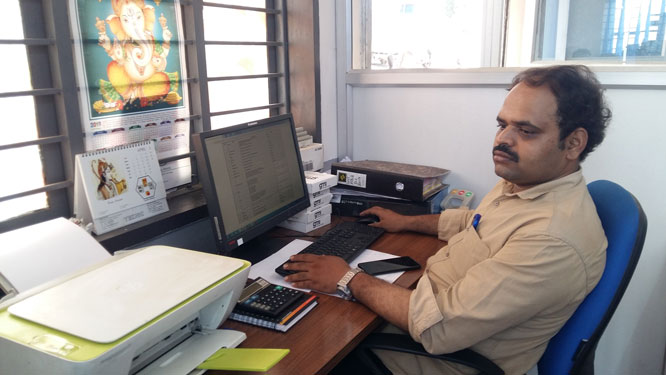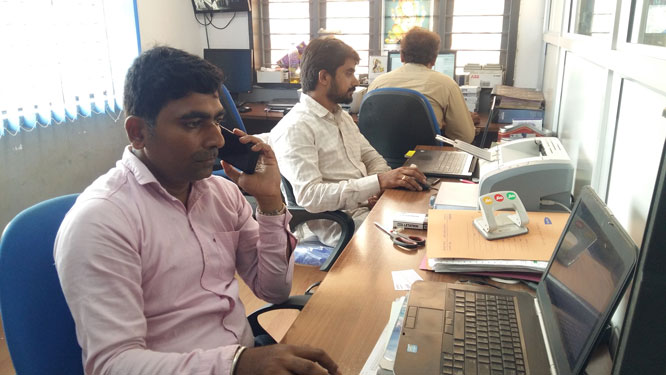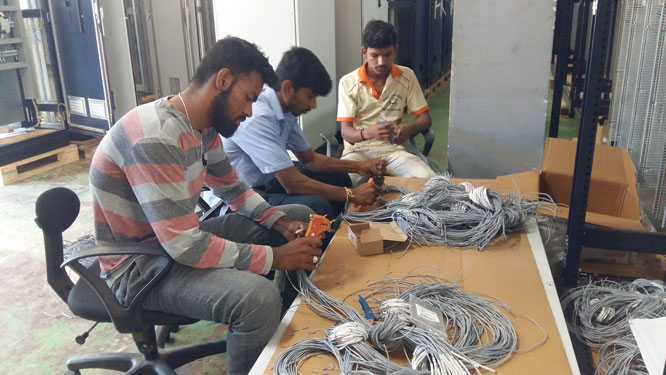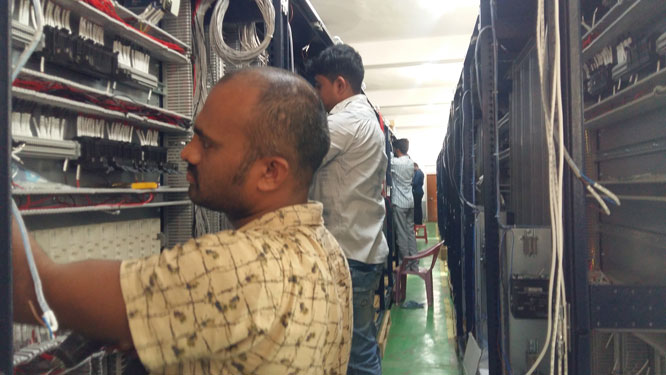 Our Vision is to meet the demands of the customer by continuous upgrading of skills, technology and infrastructure providing innovative, competitive and proactive solution.
To be the best and reliable engineering company in the field of manufacturing and servicing of Automation Control Panels.
Our Strength in Manufacturing
Good Knowledge of Drives.
Experienced Workforce.
Quality Oriented Work Culture.
Meeting On Time Delivery
Better Shop Floor Area
We have nine years great experience in all types of Panel Boards with including wiring, Assembly & Servicing.
Especially last nine years we are working with ABB india Ltd, Peenya & Nelamangala Bangalore with the Guidance of ABB Officers.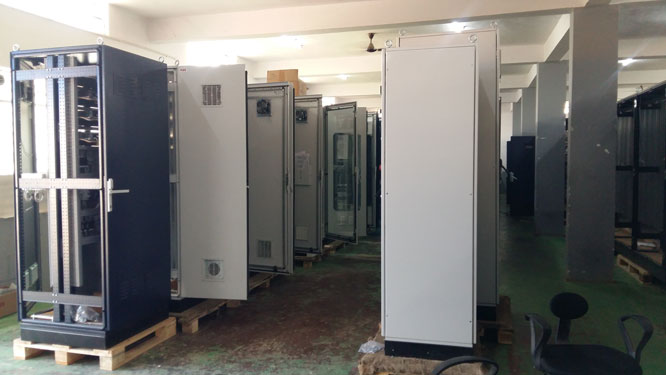 We strictly adhere to the international quality standards while manufacturing and supplying of Electrical Control Panels. For this, we have employed quality controllers, who undertake stringent quality control procedure to ensure the delivery of defect-free products at the client's sites. All are highly qualified and backed by a sound knowledge of their area of operation. They check the sourced products on the following parameters: